15 Year Anniversary Show @ The Hive Gallery & Studios
JULY 24, 2020Written byBELLA HARRIS0Facebook28Pinterest3Facebook MessengerTwitterTumblrReddit0LinkedInEmailShare31
Step right up and sink your creative self into The Hive Gallery & Studios' 15 Year Anniversary Show. Engaging viewers through a collective exploration, the diverse lineup of artists, and their variety of mediums and expressive styles, imparts a resonating experience you don't want to miss.
Featuring the work of Michael Camarra, Tati Holt, and Bunny Raunch, the exciting event also celebrates "BEST OF THE HIVE", a "BEE LOVE" themed show, as well as "Hive Family Reunion"… all boasting something special frompast and present Hive resident artists. Join them in the celebration of this wonderful milestone. View all available artwork and help support their inspirational contributions to the art community.
The Hive Gallery & Studios
729 South Spring St., Los Angeles, CA 90014
info@hivegallery.com
ph: (213) 955-9051
Founded in Spring of 2005, The Hive Gallery and Studios is a truly unique and vibrant gallery/studio experience. It is a virtual think-tank, buzzing with 5 featured artists a month, two full galleries, 25 working artists, and an artist-made item store. One of the longest standing galleries on the Downtown Art Walk, the Hive is on the forefront of establishing the Los Angeles Metro area as a world-wide art mecca. In addition, the gallery serves as an arts community hub, holding various fundraising events, and gallery programs such as yoga, figure drawing, private movie screenings, and more.
Fundamental to The Hive Gallery's vision of creating a thriving community of artists, is its opening monthly art show.
"We seek to break down the quiet, traditional, art-on-white-walls, viewing experience and create a gallery atmosphere that is as equally alive as it's artwork."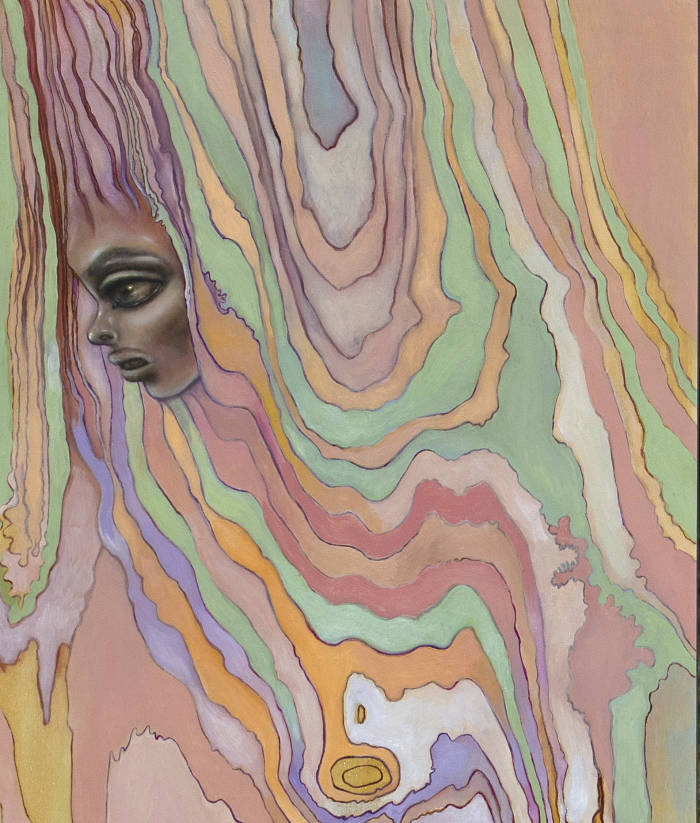 The Hive Gallery & Studios Social Media Accounts